Step 1: Click on the Settings tab again and select Welcome Mail Settings.
Step 2: Enter From Email, Subject, 

Step 3: For SMTP settings, toggle the button ON, then Enter 
To get your SMTP information, you would have to log in to your Cpanel account, then click on Email Account to create a custom email.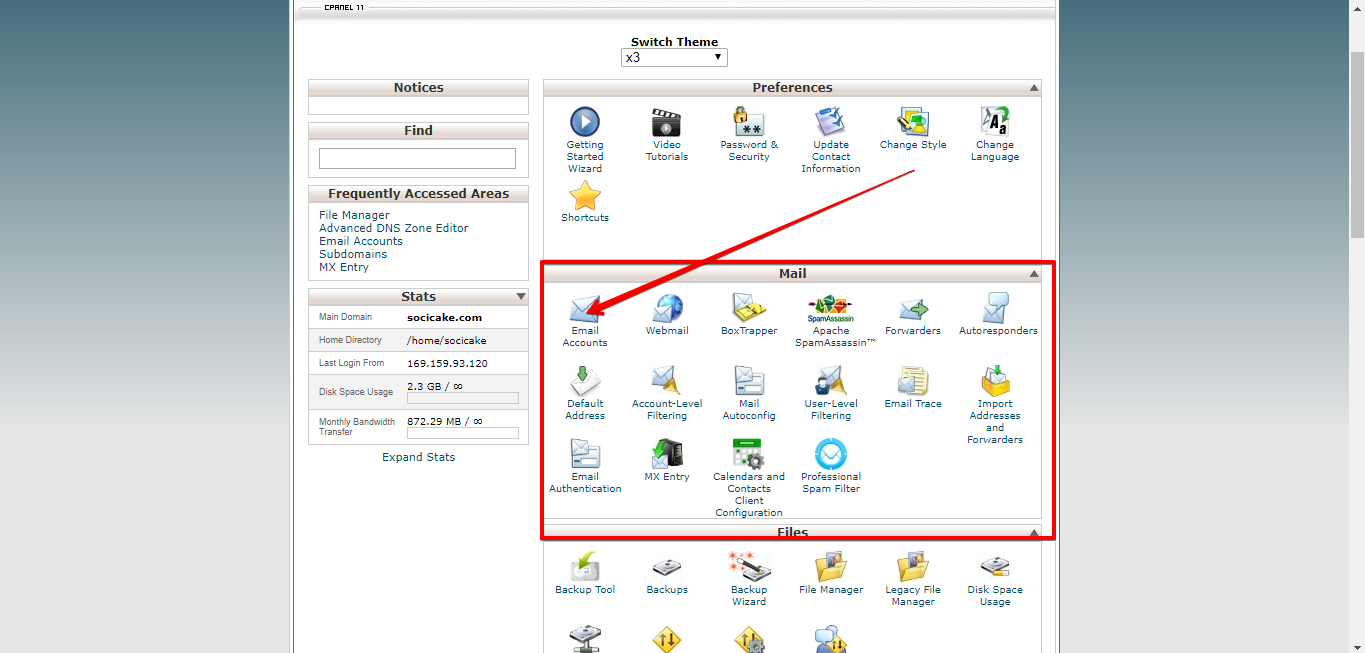 Step 2: Select the domain for your Custom mail(if you have multiple domains), then Enter email, password, check unlimited box and then click on Create Account
Step 3: On the row, for the email account you created, Click More, then Click "configure email client".
Step 4: Scroll down to Secure SSL/TLS Settings, then copy the Outgoing Server, SMTP Port, Username… The Password is the same as the one for the custom mail you created.
Step 6: Paste SMTP information in their appropriate fields, then under SMTP type, select Default and Save.